Auto Appraisals – What Your Claim Is Really Worth

For your Free Claim Evaluation and more information on Auto Appraisals, call 1-888-967-6488.  We service all of the USA and Canada.
Types of Appraisals:
Diminished Value Appraisal: Our independent experts prepare a diminished value appraisal report that details and analyzes the loss in value of your vehicle after an accident.  With successful results, diminished value claims that we have assisted have covered all the major national auto insurance companies.

Total Loss Appraisal:  Most total loss claims are underpaid by insurance companies because they are motivated to pay the least amount instead of the maximum amount.  When your car is totaled, find out how much you are entitled to before you sign off your claim with a Total Loss Appraisal, and get professional assistance to recover the maximum amount you would prefer.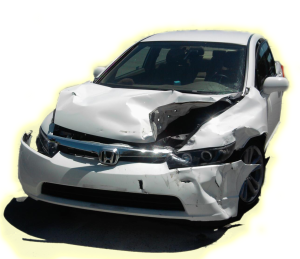 Collector Car Appraisal: Not every vehicle is the same, especially when it comes to collector cars.  There are many steps that go into determining the collectible value of a vehicle.  Our licensed experts specialize in valuations of antique, classic, collector, and muscle cars.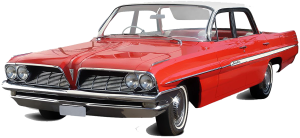 Insurance Appraisal: Most insurance polices include an "appraisal clause" which gives the insured additional rights in negotiating a claim.   Handling an insurance claim the right way can make a large difference in your final settlement.  Contact us for a free claim evaluation and get to know what options you have.